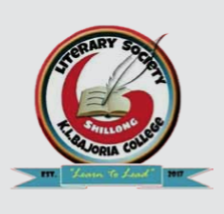 The Literary Society
The Literary Society ( established on 22nd September, 2018 ) has made incredible achievements this past year. Through its combined efforts with the teachers, it has made learning fun, exciting and productive, from Extempore Speeches to Debate Competitions, from Slogan Writing to Art and Painting, and many more such activities, its members and participants have not ceased to amaze us.
More profound is its motto, " Learn to Lead " which points students in the right direction – that is, towards building positive leadership qualities through extra-curricular activities.